What Are You Waiting For...
Visit an Avni Farms Dispensary
Formerly know as Lilu Farms Dispensary, we are now growing bigger and better. Find us in the heart of downtown Savannah, or at our new location in the Starland Yard district. Two locations are now available to bring you fresh, quality products closer to home!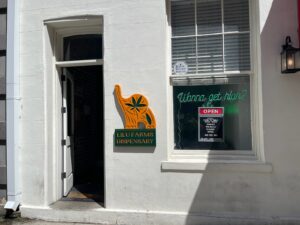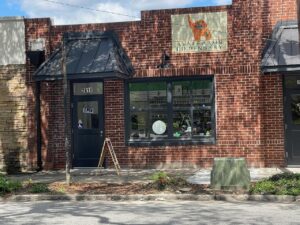 Have a question to ask? Let's chat here.